Originally a private house built in 1880, Nothocte became a hotel a hundred years later and today has 26 luxurious rooms. The traditional and the modern are woven into the fabric of Northcote, with mansion bedrooms in the main house and lavish bedrooms in the garden lodge.
The restaurant obtained a Michelin star in 1996 and kept it for 26 years.
Chef Lisa Goodwin-Allen champions the finest produce and sources ingredients from the surrounding Lancashire landscape, a designated Area of ​​Outstanding Natural Beauty.
Who for
This hotel is for those who crave good food and wine and want to wallow in luxury in the heart of beautiful countryside. It is also the perfect setting for private parties, business meetings and small weddings.
Lodging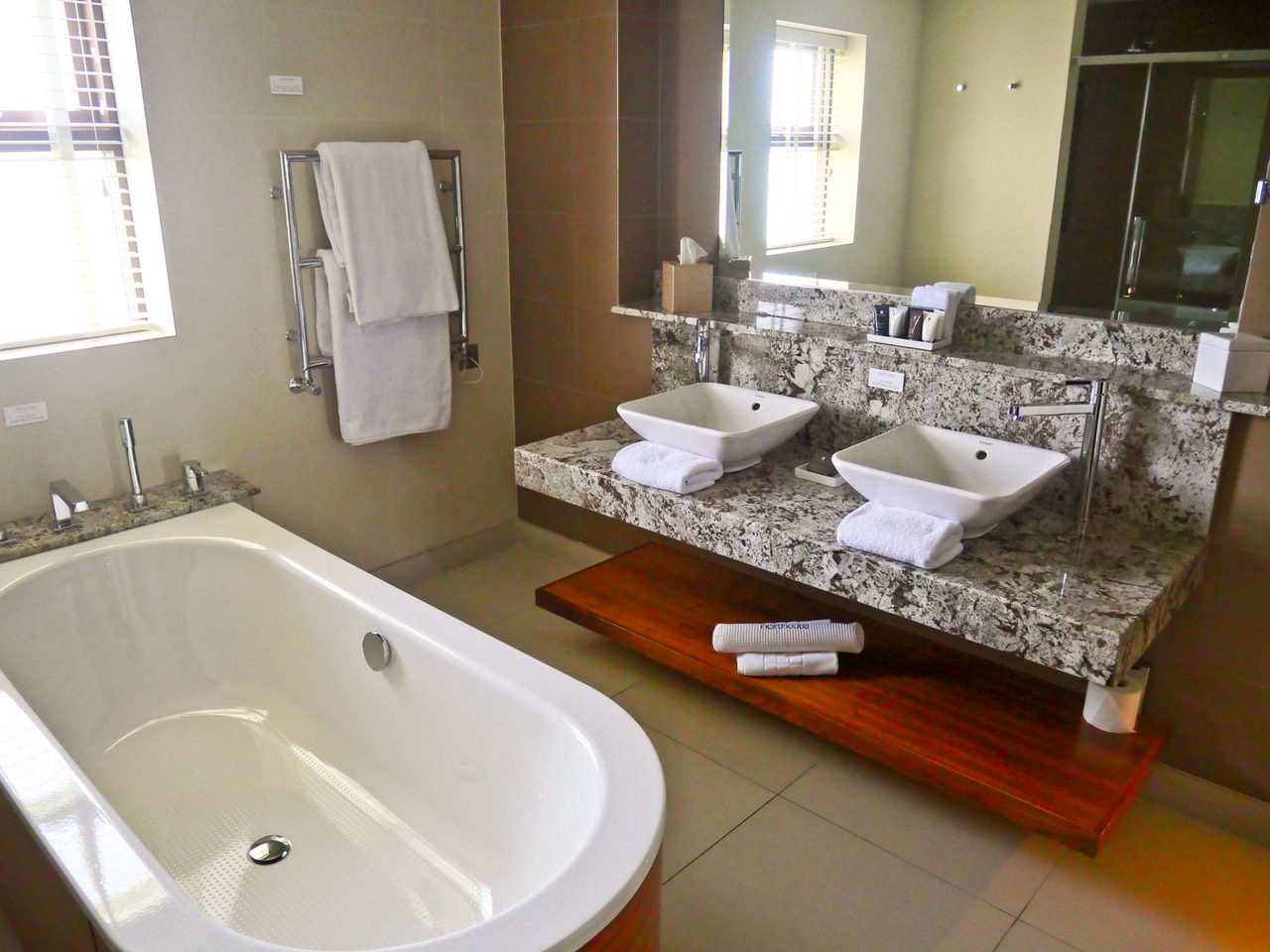 There are 18 rooms in the mansion, plus seven junior suites and one grand suite in the Garden Lodge. They all have a patio or balcony overlooking Northcote Gardens and the Ribble Valley.
We stayed in a spacious Junior Suite on the ground floor of the Garden Lodge, with a large terrace open to the surrounding nature.
Our bedroom had a comfy king size bed and a sitting area with a live flaming fire, smart TV and Ruark DAB Bluetooth radio.
The bathroom had a large tub, double shower, dual sinks, and Temple Spa toiletries. Also, complimentary bathrobes and slippers were provided.
food drink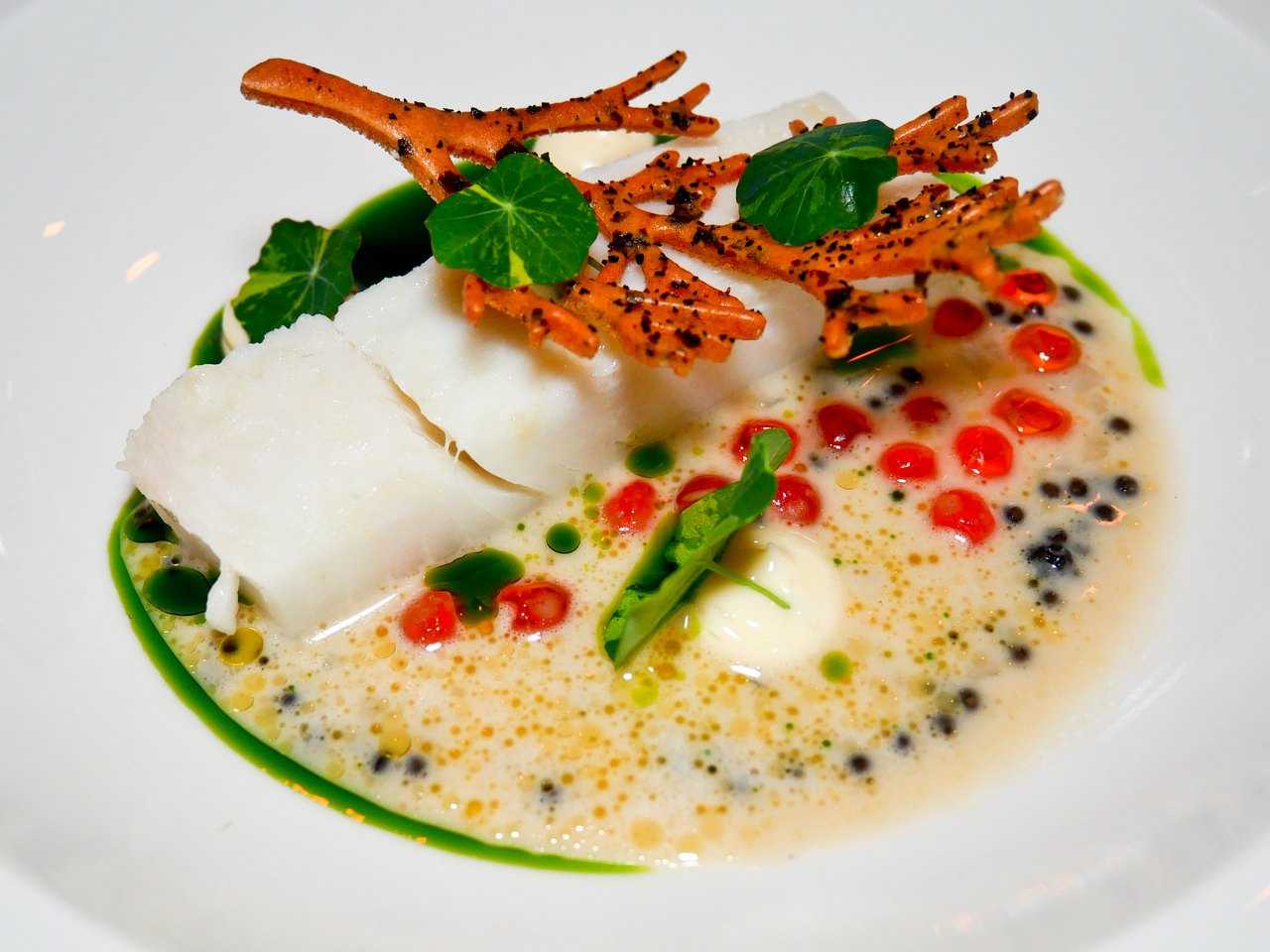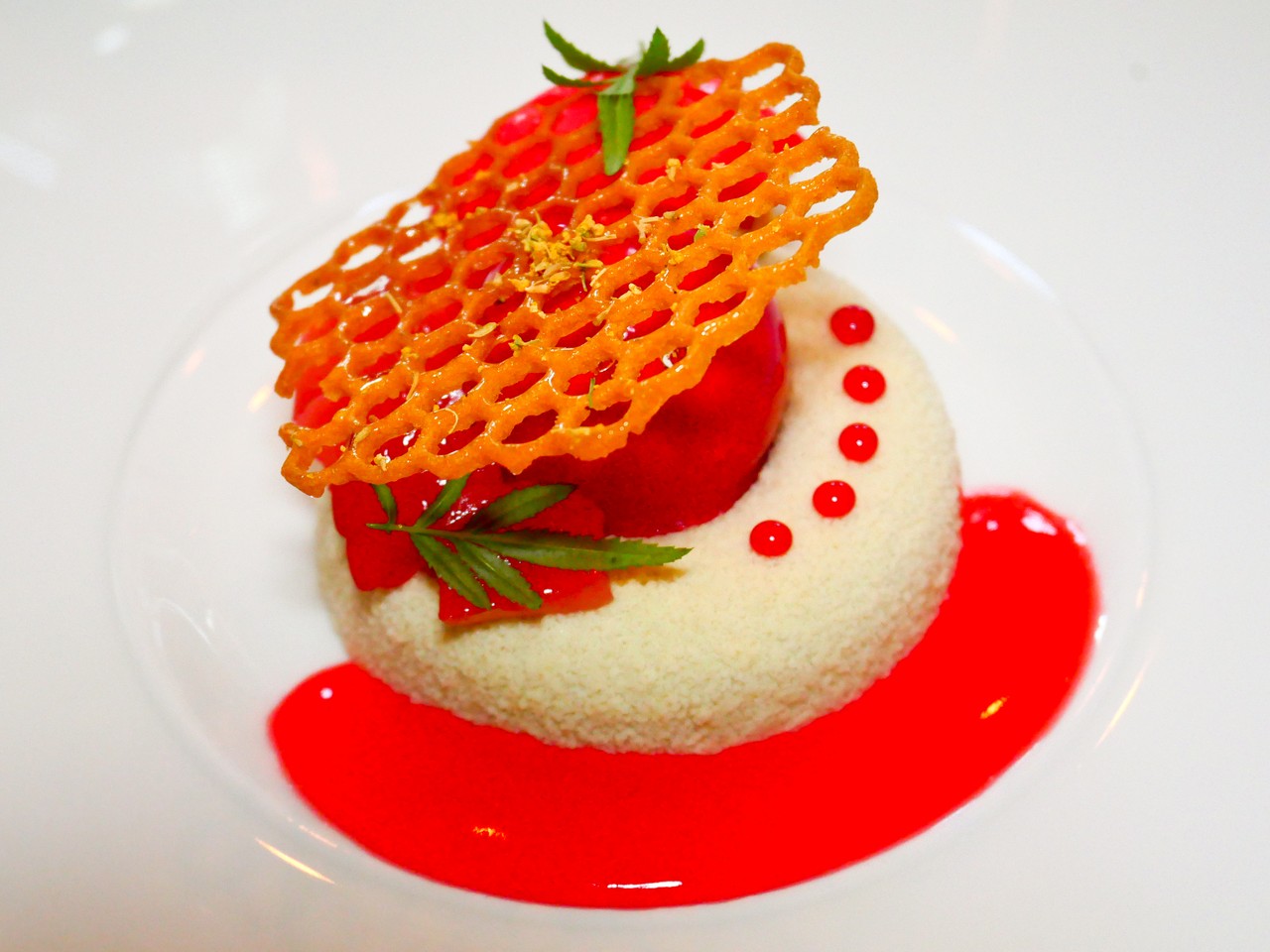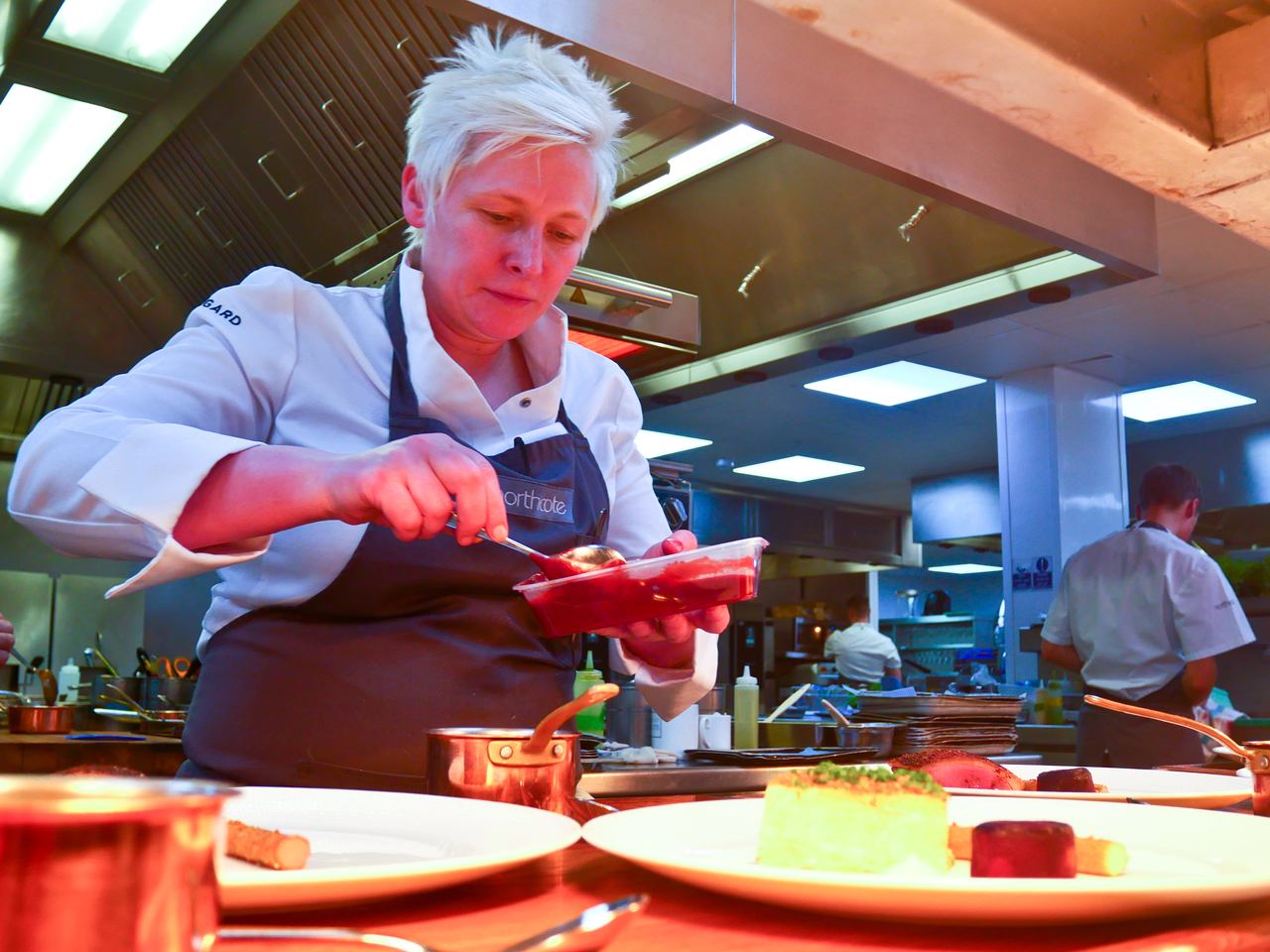 At the heart of Northcote is the elegant and sophisticated Michelin-starred restaurant, overlooking the gardens. Gourmet menus championing the best produce and honoring local ingredients are created by Lisa Goodwin-Allen, one of the UK's top chefs regularly seen on the BBC's Great British Menu, Saturday Kitchen and James Martin's Saturday Morning. An award-winning wine list completes the dining experience.
There's also a chef's table, in a separate room, with glass doors providing a window into the theatrical setting of the bustling kitchen. Engage with the chef throughout your experience and ask questions about the dishes. A dedicated kitchen camera on the wall means you won't miss a thing.
The bar offers signature cocktails with a regularly changing menu, using seasonal fruits, herbs and garnishes sourced from Northcote Gardens.
For two weeks, in January and February, a different guest chef cooks every night for the Obsession Food Festival.
Facilities
A day at Northcote Cookery School with head tutor Bruno Birkbeck will teach you how to cook seasonal dishes, learning new skills as you go. Even better, you can take the dishes you have prepared to enjoy at home.
How much
A superior room with breakfast starts from £260 for two people sharing. The five-course gourmet menu is £115; wine pairings cost an additional £69.55.
What's nearby?
The Ribble Valley is ideally placed in the center of the UK, a good stopover when traveling from north or south. The jewel in Lancashire's crown, its stunning scenery and picturesque villages are just waiting to be discovered. Enjoy the great outdoors, walk or cycle and explore historic market towns.
In less than an hour you can explore England's largest national park, the Lake District or visit the famous North West cities of Liverpool and Manchester. Bowland and Bay offer artisan foodie adventures in the surrounding area, visiting gin distilleries, cheese factories and traditional bakeries.
VERDICT: If you like good food in a quiet setting, this is the place for you. The upscale rooms provide an ideal base for exploring Ribble Valley and the Forest of Bowland, an undiscovered part of the country. Chef Lisa Goodwin-Allen's gourmet menus are more than worth a detour, you won't regret a special trip.